So, I've covered my first impressions of where I lived and where I studied.
This time around, let's take a closer look at Central London.
Piccadilly Circus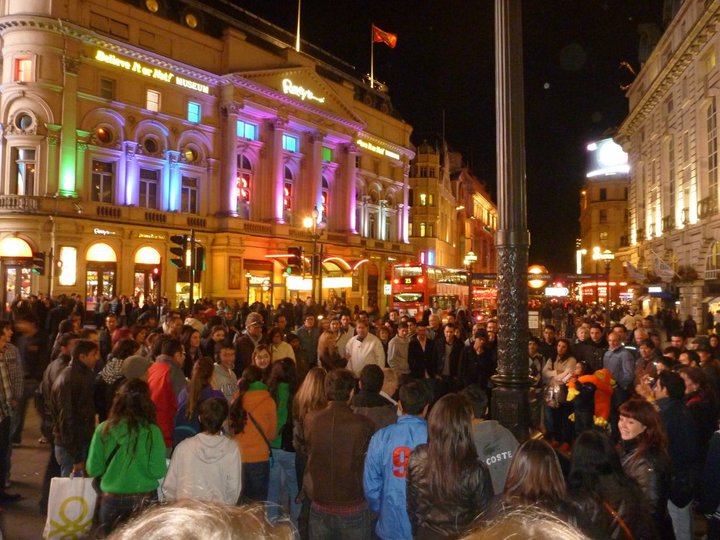 I came here with new friends in the first few weeks after my move. We sat at the Memorial Fountain, passing around a bottle of wine, while a guitarist played Spanish music as strangers gathered around to form a spontaneous dance circle. At night, the area reminded me very much of Times Square – advertisements for musicals, Ripley's Believe It Or Not, blinding neon signs, and lots of commotion. London is a very walking-friendly city. Piccadilly is mere steps away from Chinatown, Leicester Square, and Covent Garden. Make sure to check out all those places to make the most of your day.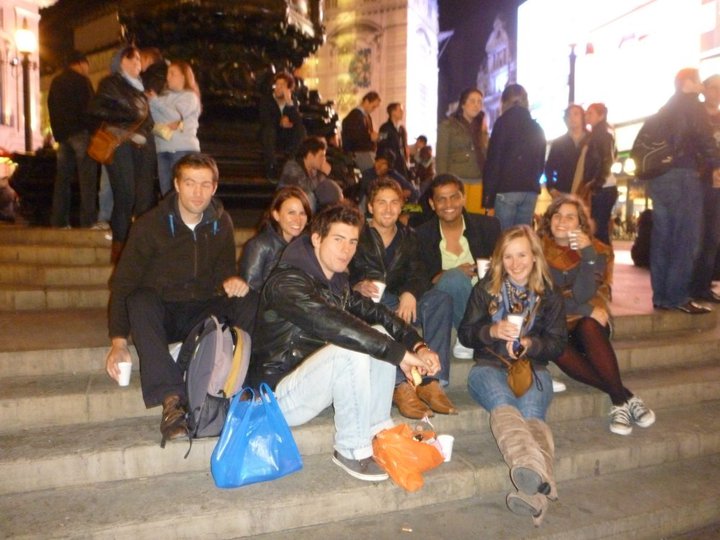 East London
Before I came to London, I had heard of all the famous landmarks – Big Ben, the London Eye, Buckingham Palace, etc. But I had never heard of Brick Lane Market until I got there. The East End is famous for its galleries, hipsters and markets Open only on Sundays, from around 9-5, you can literally spend hours rifling through all the antiques, bizarre knickknacks and vintage clothes. It's also very popular among bargain hunters because with patience you can find a really great pair of boots, or a unique piece of jewelry, without spending an insane amount of money. One tip – make sure to show up early, before it gets too crowded, and don't forget your appetite (okay, two tips) — there are thousands of food vendors serving Indian, Mexican, Mediterranean, Malaysian, and all kinds of other cuisines.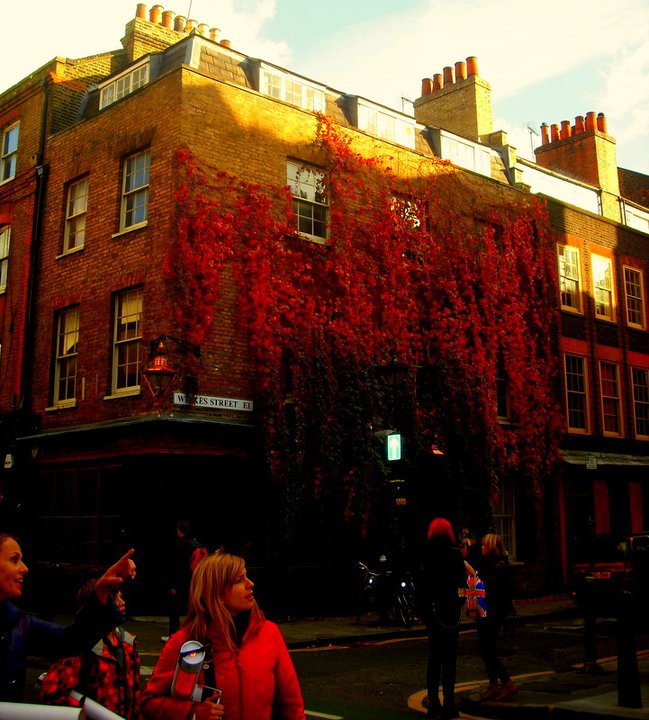 Kensington  Gardens
I came here with friends on July 1st, which would have been Princess Diana's 50th Birthday.
The fence surrounding the palace was covered with cards, notes, and flowers.
The surrounding area was very peaceful and idyllic.
Lots of families picnicking, children playing, and dogs roaming around.
The gardens were stunning. Everywhere I turned, tourists were snapping shots of the flowers.
I followed suit.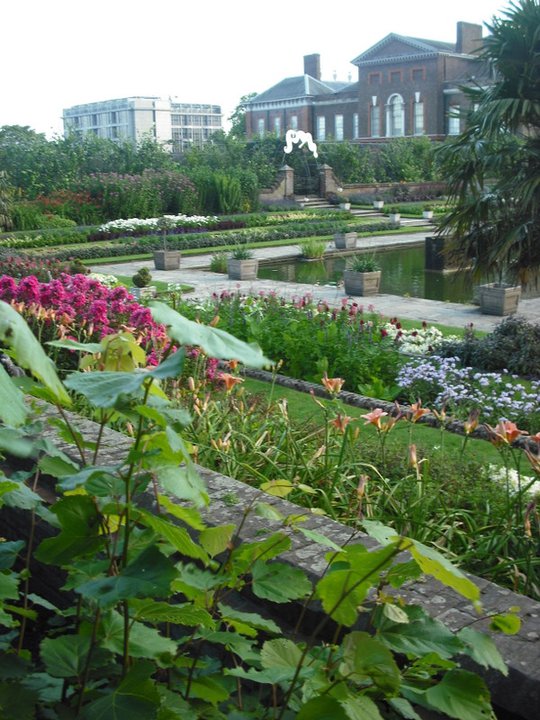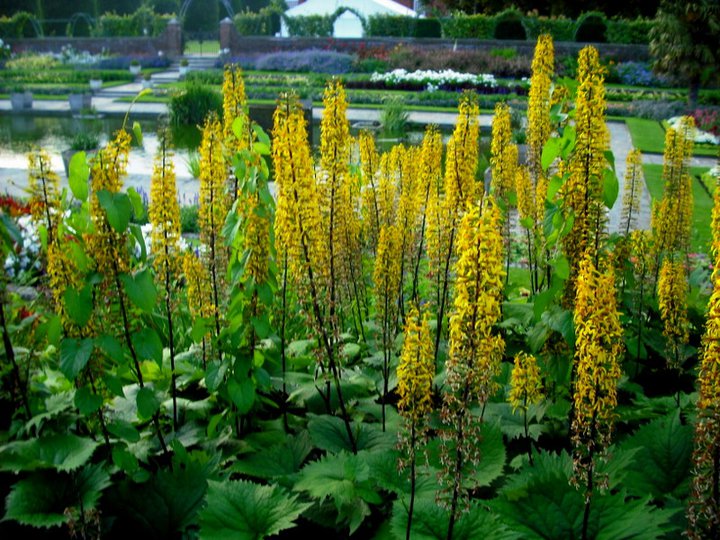 And that's just a small taste of all London Central has to offer. Stay tuned for my next entry!
Reina REINA'S EXPAT EXPERIENCE
London United Kingdom
Dialogue & Discussion